WELCOME TO
YOUR DENTIST HAWTHORN
Formerly Smile Designs in Hawthorn East!!
Your Dentist Hawthorn is a leading provider of quality dental solutions. From general dentistry to cosmetic dentistry, we can handle it all. Our Hawthorn practice has been serving families for more than 40 years. We have a special interest in resolving dental, jaw and bite issues with minimum pain.
Our Hawthorn Dental Practice offers on-site parking and flexible bookings. If you can't find a time to suit your busy schedule please contact us so we can assist you.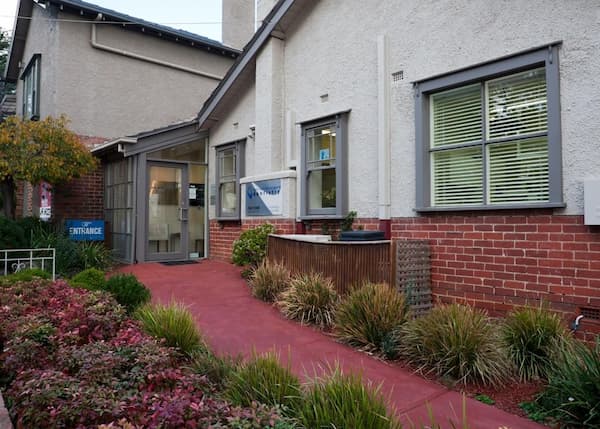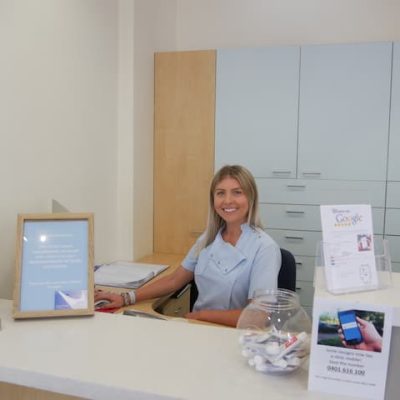 WHY CHOOSE YOUR DENTIST HAWTHORN
Your Dentist Hawthorn offers appointments Monday through Friday at a range of times, including early mornings and evenings. We have scheduled sessions but we are also flexible and can set up special times.
We value your time and are proud to run on schedule. Press the book now button at the top of the page to see what times we currently have available.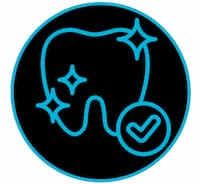 Our dentists are happy to see the whole family! We see children from the age of 18 months all the way through to the elderly.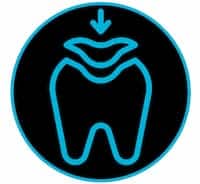 Has it been a little while since you've seen a dentist? It's not a problem at YDH! We have up to date materials that make treatment at the dentist a breeze.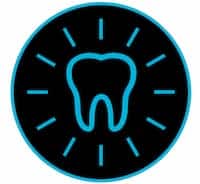 Do you want to improve your smile?  Our experienced dentists can have a chat with you about the best treatments available to you.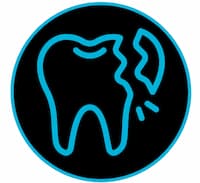 We can address any urgent concerns you have from toothaches to jaw pain. Call our office to find out how we can help.
PATIENT SATISFACTION
GUARANTEED

THE BEST DENTIST FOR YOUR FAMILY
Our staff are loving and kind. We have the motto that we treat all patients as though they are a member of our family.  Our team are passionate about making sure you have a positive experience at the dental office.

We have soft furnishings and our clinic is a former home. We have beautiful hand plastered ceilings and finishes. We have a wheelchair accessible entrance ramps from our on site car park,  spacious hallways, and toilets.

Our clinic is located in Hawthorn on Tooronga Road (near the intersection at Toorak road), on the corner of Bluff St overlooking Cato Park. Our clinic is also easily accessible with car parking at the front.

EASY APPOINTMENT SCHEDULING
Booking an appointment is easy and quick. We are always available to assist you, whether it is booking online in a few clicks or by calling us.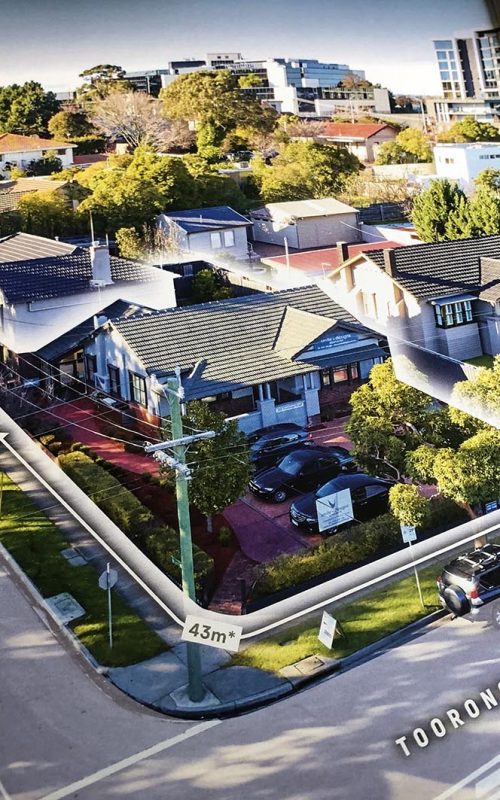 Monday: 9am – 5pm
Tuesday: 9am – 5pm
Wednesday: 10am – 6:30pm
Thursday: 9am – 5pm
Friday: 9am – 5pm

Saturday and Sunday: Closed
We would love to hear from you!
Please fill out the form below and our friendly team will be in touch with you shortly. We look forward to seeing you at Your Dentist Hawthorn!
WE OFFER FLEXIBLE PAYMENT OPTIONS